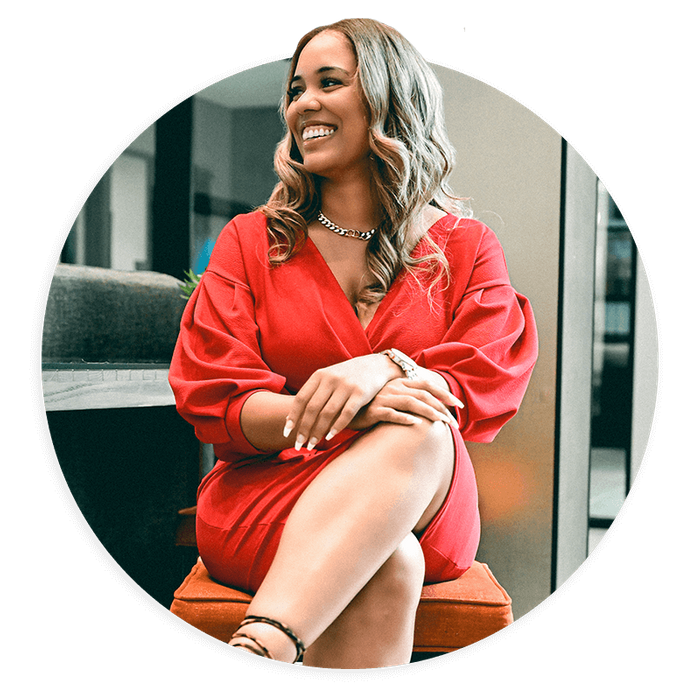 About Us
Morgan Howard the owner of Truly Booked with a wealth of experience and knowledge. She is the author of three financial accounting books and is able to offer her clients unparalleled support for a vast array of tasks.
From cloud-based bookkeeping to tax preparation, Truly Booked offers personalized consultations, service, and support for all your accounting, booking keeping, payroll, and tax planning needs. We understand how busy you are, and bookkeeping is probably the last thing you want to do. With the help of our team of experts, we can take care of all your financial needs quickly and effectively. We are equipped to handle the books for you, leaving you to worry less and live more.
Truly Booked provides unparalleled personalized accounting services to a broad range of clients across the Atlanta area. We are here to give you peace of mind and always have your best interests at heart.
Let's Chat.
Whether you need tax preparation for an individual or small company, our dedicated team of tax preparers will be ready to assist you and put your mind at ease. We will ensure your preparation is done right with the maximum benefit and plan ahead for the upcoming year.