Truly Booked Accounting
PROFESSIONAL ACCOUNTING & BUSINESS SERVICES
Keeping track of the money coming in and out of your business can be challenging.
At Truly Booked, we offer personalized consultations, service, and support to help you tackle accounting, bookkeeping, payroll, Quickbooks, and tax planning and preparation.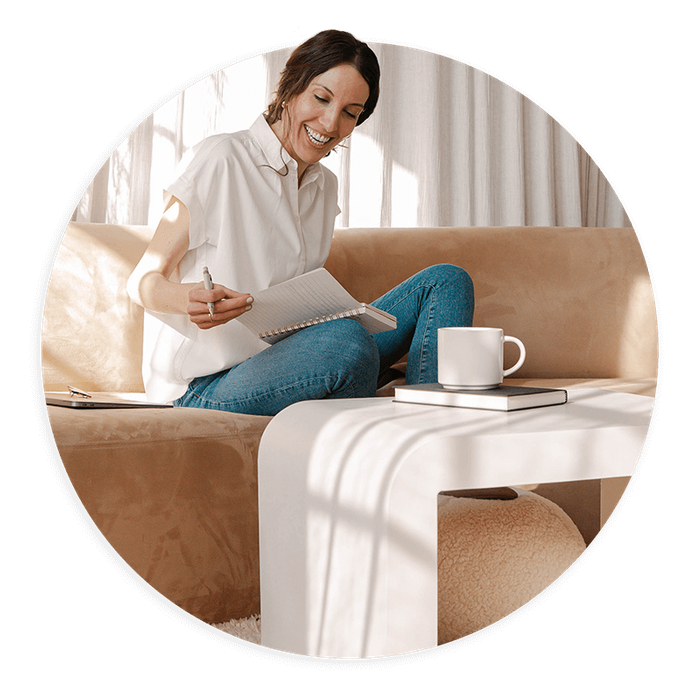 Why Choose Truly Booked
Truly Booked specializes in a variety of accounting services for small businesses with outstanding support. We understand how busy life gets. With our expertise, we can take care of all your accounting, tax preparation, and payroll needs quickly and effectively. We are equipped to handle the books for you, leaving you to worry less and live more.
Truly Booked provides unparalleled personalized accounting services to a broad range of clients across the Atlanta area. We are here to give you peace of mind and always have your best interests at heart.

"The team at Truly Booked is great to work with, because they're confident, trustworthy, and experienced. They know quick books and works closely with my accountant to make sure my books are correct, every month. I highly recommend them to anyone who needs help"
— BARRE REMIXED

"Truly Booked an important piece to my business. I've recommended them to all of my business owner friends. They do very good work. Highly satisfied. Great prices also."
— TRUCKLAND EXPRESS

"The team at Truly Booked is amazing! My accountant communicates very well and catches things that I miss. If she sees a red flag or something doesn't seem right, she will catch it which has saved me money. She has great time management, which also saves me money. Read more...
— COMPLETE HOME SOLUTIONS
We're happy when you're happy
The accounting team at Truly Booked has the experience and skillset to handle the financial needs of all our clients payroll needs. You can rest assured that your financial matters will be handled with tact and careful consideration.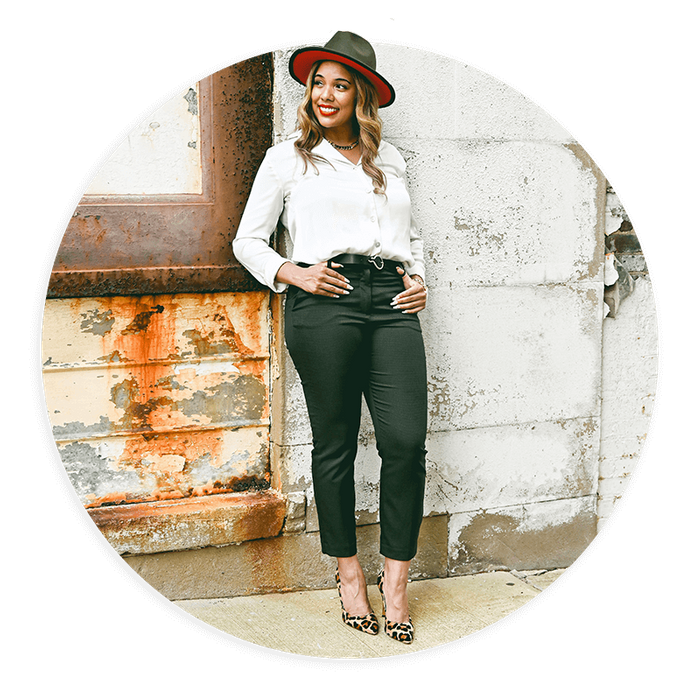 Taking Care of Business
Our company provides accounting services from payroll to bookkeeping and tax preparation. We assist with accounts payable, tax planning, tracking invoices, and much more! Contact us today to see how our accounting expertise and personalized services can save you time and money while also easing your frustration. The services we offer meet a wide range of both corporate and personal needs. Don't see what you need listed? Contact us for a full list of services and schedule your consultation today! After working with us, you'll be able to leave your accounting worries behind and get back to focusing on the things that matter most in your life.
Let's Chat.
Whether you need tax preparation, bookkeeping, help managing payroll, or just have general questions, our dedicated team is ready to assist you and put your mind at ease.